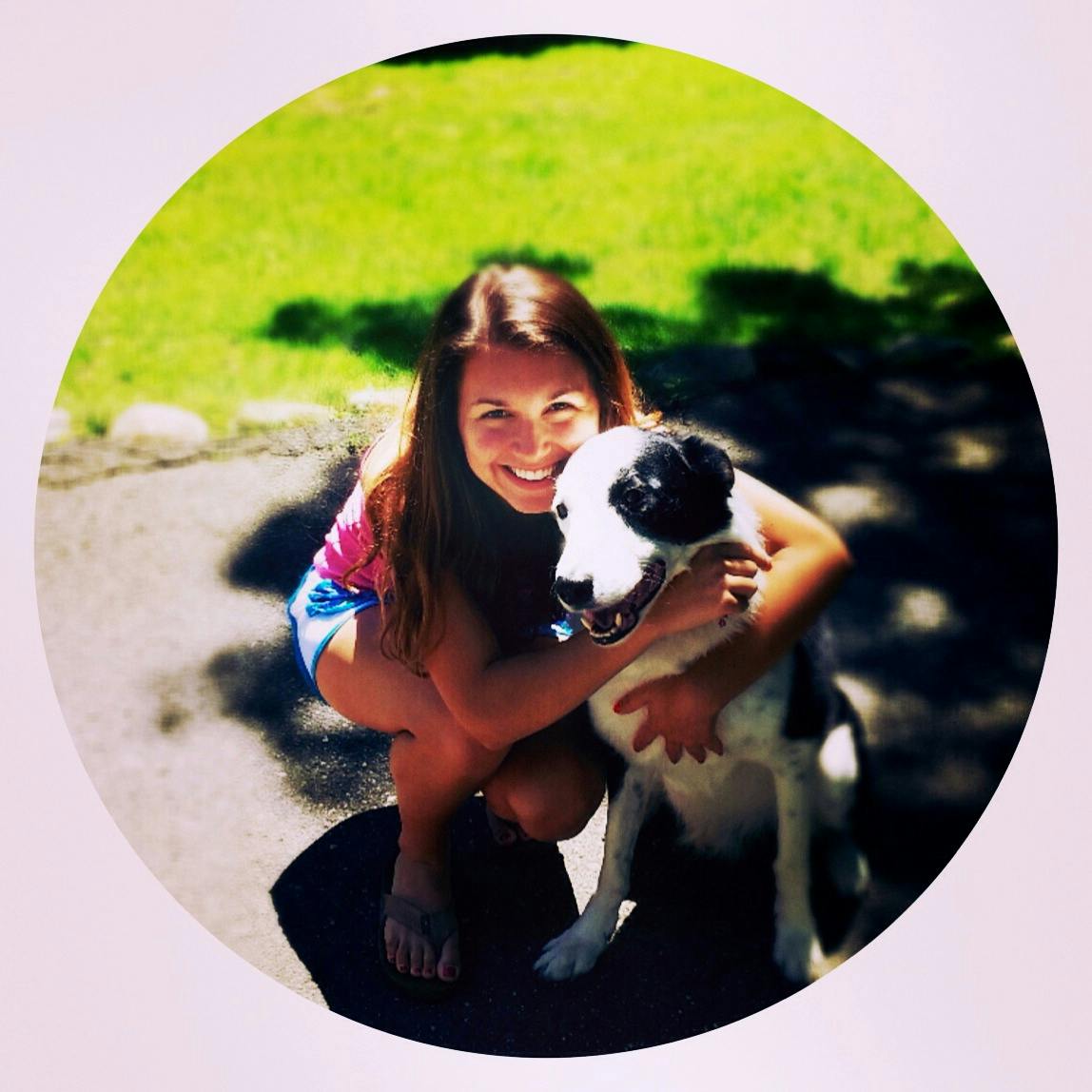 Hello hello! I am excited to officially introduce myself as the new contributor to the Learn From Your Dog blog. I am a rising college senior, home for the summer and working to find my place in the world, and who better to be by my side through it all than my dog, Cody. Cody is a 9-year-old border collie, although from his childish energy he's still a puppy at heart.
 I am working from my computer this summer doing a part-time internship, which gives me the perfect opportunity to network with people in fields I'm interested in, and time to visit my friends and family in their various locations this summer. During this time, I have discovered one of my favorite parts of returning from these brief trips is coming home to Cody, who welcomes me back with a genuine euphoria that never wavers in vitality.
Someone somewhere once said that there is a certain irony to how much people focus on all the things they need to teach their dogs, when our dogs have so much more of value to teach us. Dogs have the desired attributes of loyalty, courage, empathy, honesty, and innocence. I think it's safe to say we have plenty to learn from the dogs in our lives, and that is where the name of this blog comes from.   This summer I will be promoting the Kennel Club of Philadelphia's National Dog Shows (www.nds.nationaldogshow.com) on November 14th and 15th at the Greater Philadelphia Expo Center in Oaks, PA. The National Dog Show Presented by Purina (www.nationaldogshow.com) will be broadcast on NBC on Thanksgiving Day, Nov. 26, from noon – 2 p.m. in all time zones, following the Macy's Parade.
This particular show is one of five "benched" shows left in the
United States, meaning that the show is open to the public, and canines are on display all day long for attendees to come meet the dogs and their owners, and learn about the breeds. Whether you attend the show itself or watch it Thanksgiving Day, the National Dog show is sure to be an amazing experience. So mark your calendars… but in the mean time stay tuned for future fun posts!!
Always,
Cassie