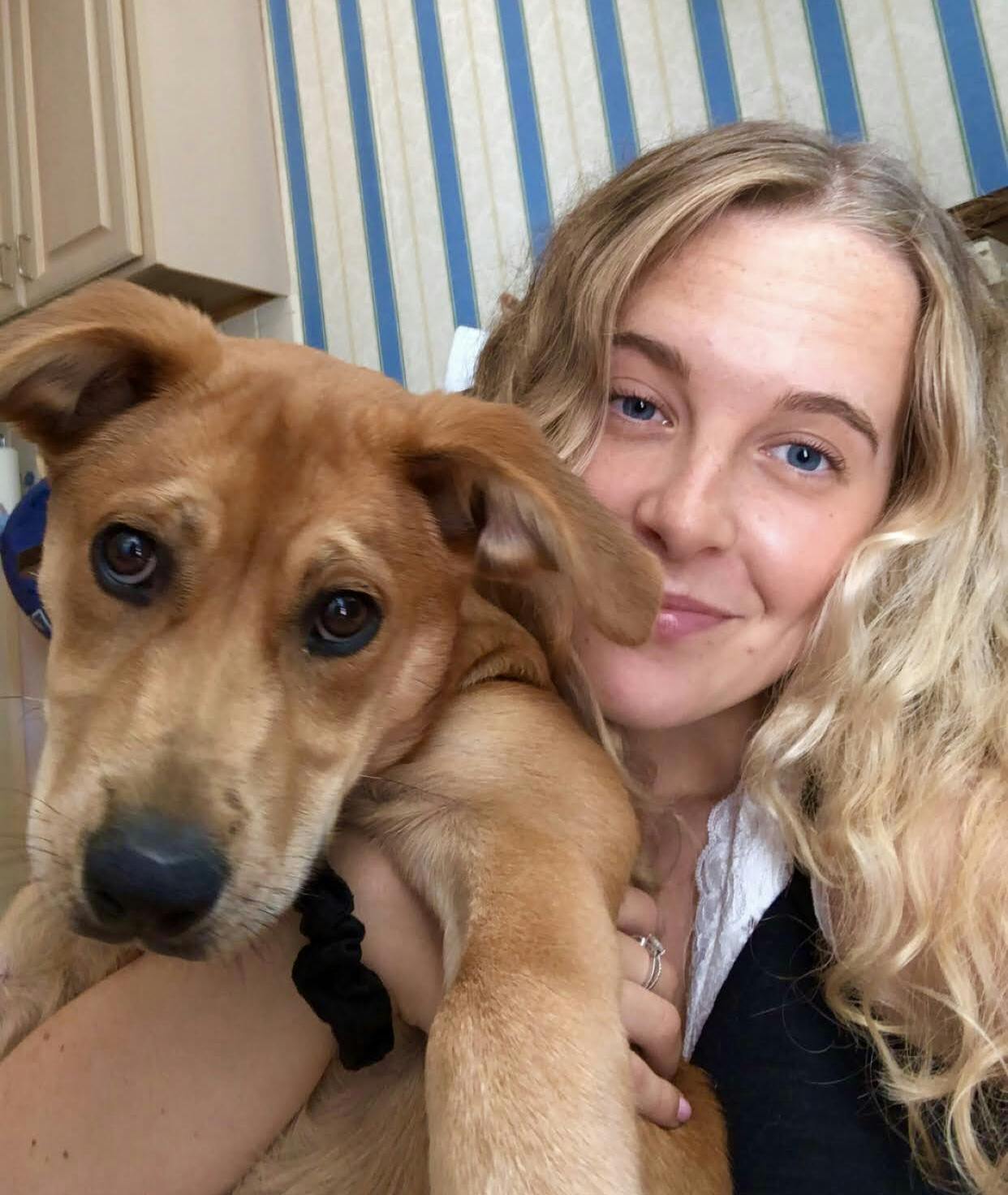 Ever since I was ten years old, the thing that was always at the top of my Christmas list was a dog.
As an only child, I strongly craved the bond that I observed between my classmates and their furry friends. Each year I would try to come up with a creative way to ask for a dog and show my parents that I was mature enough to handle the responsibilities that came with it. My favorite attempt was creating a PowerPoint presentation entitled, "Why There is Nobody More Qualified Than Me to Take Care of a Dog." Besides a few laughs and sympathy claps, my plan did not come to fruition.
I grew up watching The National Dog Show after the Thanksgiving Day Parade every year with my parents. I would always joke that we could be in the show if we got a dog of our own. I could have never anticipated then that one day I would have an internship with Vizion Group PR and one of my responsibilities would be to write a blog about the topic of my choosing for The National Dog Show website. What a cool opportunity, because now I get to tell my story!
Once I entered my freshman year of high school, I fully gave up on my dream of having a dog. I figured that if it hadn't happened by now that it never would. Little did I know that not getting a dog in my childhood was a blessing in disguise.
Fast forward four years to my freshman year of college, also known as the beginning of the COVID-19 pandemic. My mom had spontaneously decided to foster a seeing eye dog who had nowhere else to go because of the pandemic. We spent six sensational weeks with a yellow-lab named Jester. The day we had to give her back was one of great sadness, as we unanimously felt a void in our household.
A few weeks after we gave back our beloved pal, my childhood dream came true – my parents told me that they wanted to rescue a dog of our own! I could not fathom that I was walking through the door that I once prayed would open.
We rescued Sandi, a lab-hound mix, originally named Jan Brady, from a farm in South Carolina. I vividly remember the adrenaline I experienced during the car ride to pick her up. The minute that I held Sandi, I knew that all of my years of begging and pleading for a dog of my own had been worth it.
The beautiful moments with Sandi didn't stop there. During my sophomore and junior year of college, my family suffered two great losses: that of my grandfather and my aunt. Without even realizing it, Sandi served as our companion on a long drive, our source of comfort, our therapist, our distraction, our source of laughter, and our medium for togetherness.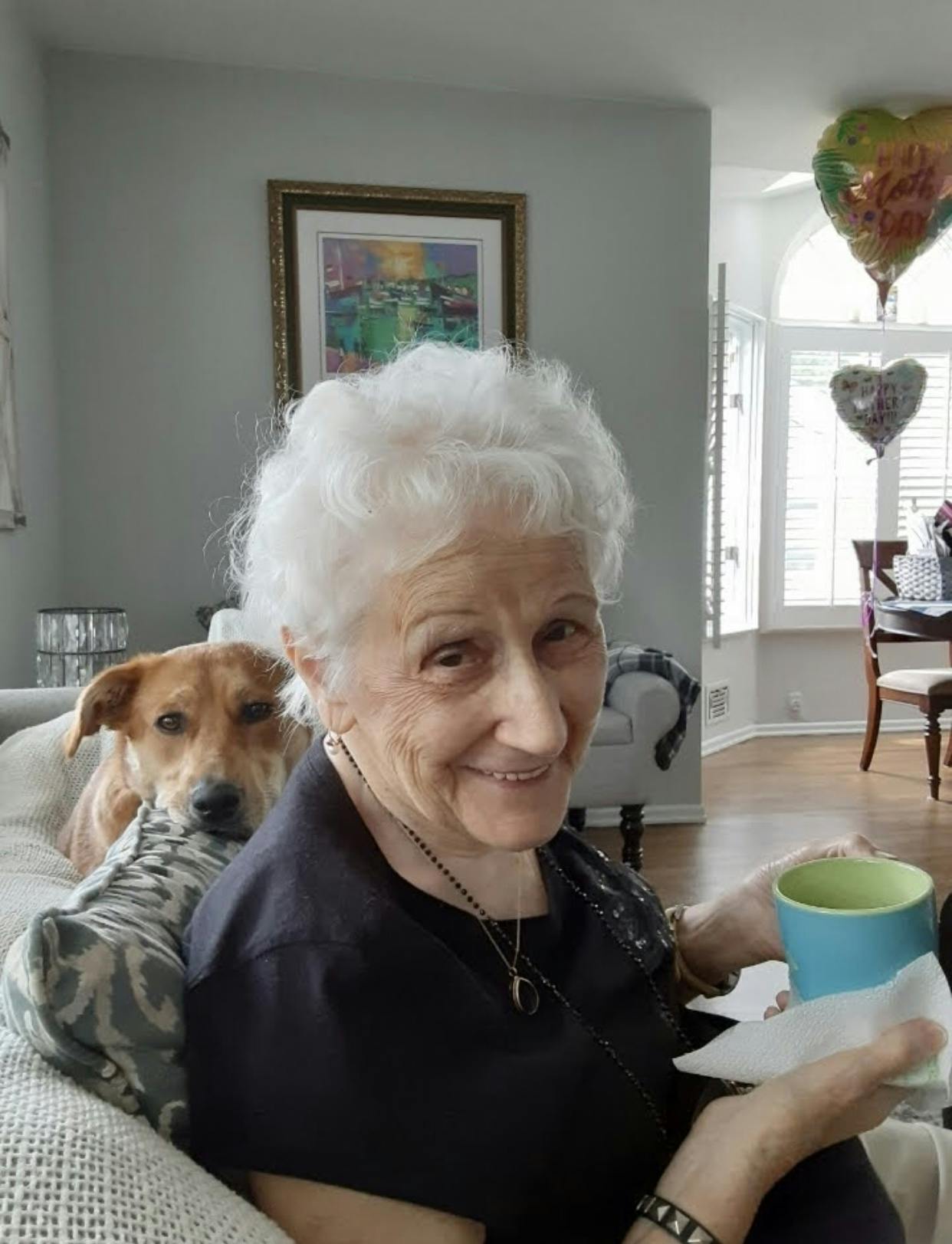 My grandmother, who used to claim that she wasn't a "dog person" developed a pure connection with Sandi during her period of grief. It was heartwarming to watch her face light up when Sandi welcomed her with a hug so forceful, it almost knocked her over! My parents would spend their post-work afternoons with Sandi, either on walks or playing in the backyard, when they needed to clear their heads. I would spend my evenings laying in my bed with Sandi, sometimes in pure silence, comforted during the journey of loss and confusion in this new COVID world. I look back on these memories in awe of the true power a pet dog can have on one's life.
My dad always jokes, "Aren't you glad we didn't get a dog during all those years of you asking?" Truthfully yes—she came at a time that I didn't even know I needed her. We may have physically rescued Sandi, but she emotionally rescued us during one of the most difficult times of our lives.
Since The National Dog Show is hosted by The Kennel Club of Philadelphia, I'll have the opportunity to work as a volunteer at the Greater Philadelphia Expo Center in Oaks this November, when I will be a first semester senior at Villanova University.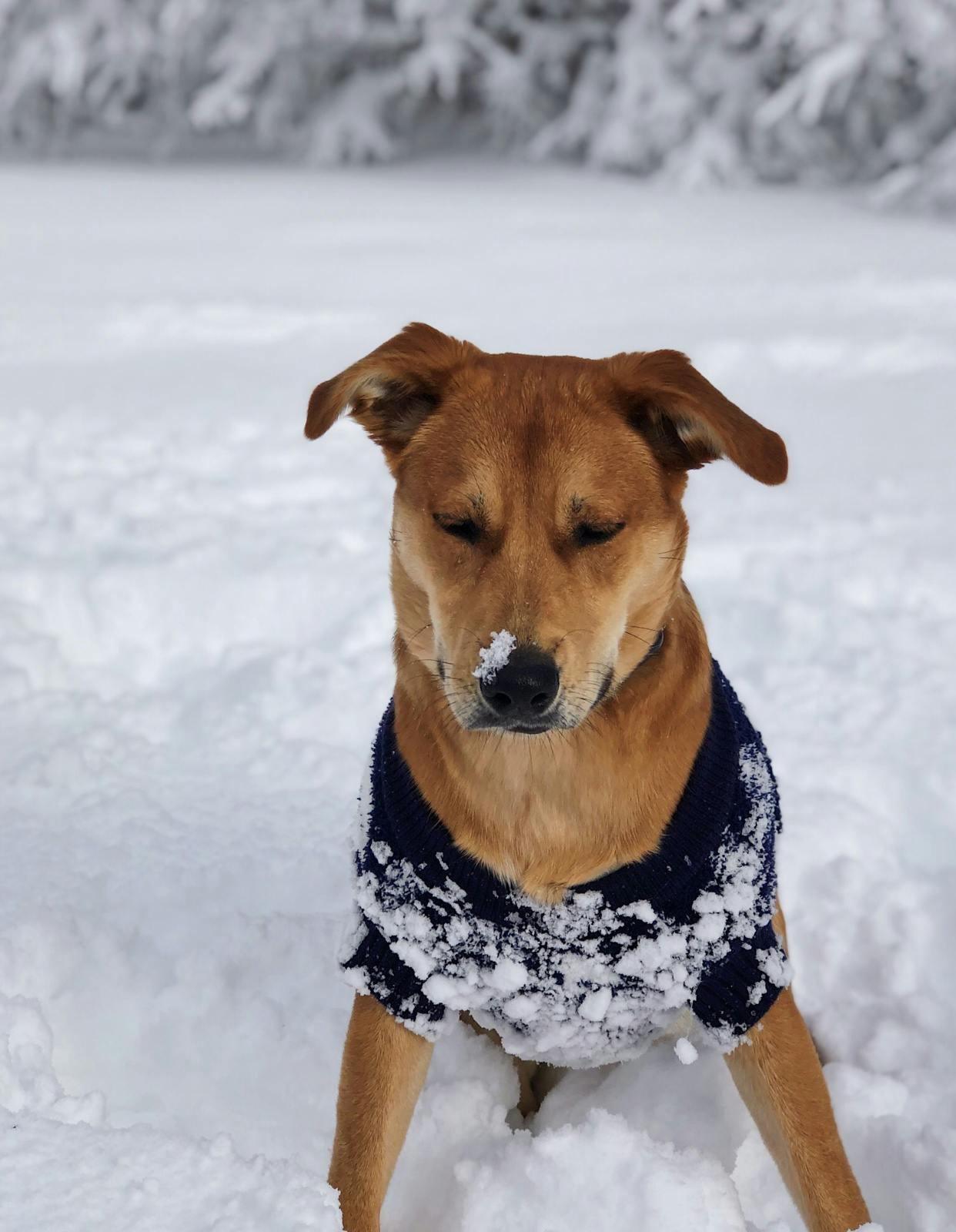 When I go home for the holiday, this year will be my third Thanksgiving with Sandi. It is a dream come true to be able to watch The National Dog Show sitting beside a dog of my own. This year's National Dog Show is airing on NBC on Thanksgiving Day from noon-2 p.m. in all time zones. Sandi and I will be watching and we hope you will too!