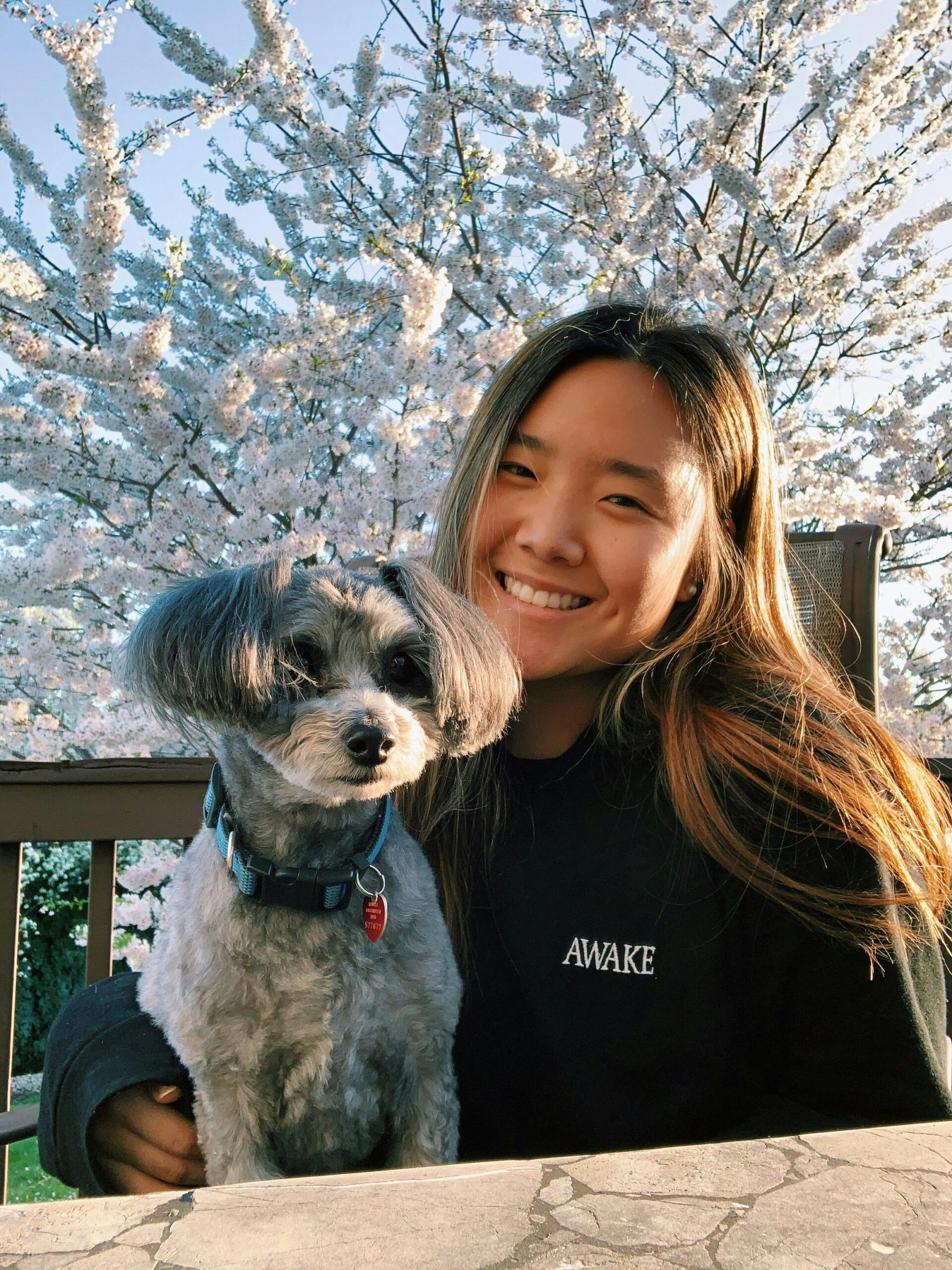 After a semester of being stuck in my off-campus apartment at Penn State, I needed all the exercise I could get. Once I got home, I realized the best way to achieve this was to go on walks and hikes! I DREAMED of being able to take my dog, Jax, a Pomeranian-Poodle mix (or Pomapoo) with me; the only problem is that he is the worst on walks. 
Whenever I have tried to go on a walk with him, not matter how long or short, he stops every few seconds to sniff the grass or chew on a twig. We would only be able to get a few steps in before having to stop again!
Since becoming an intern with Vizion Group PR and working on the National Dog Show, I have really come to appreciate Jax's quirks even more. I read other dog blogs as inspiration for mine and came to realize that every dog is so unique.
The National Dog Show, airing on NBC on Thanksgiving Day from noon-2PM in all time zones, is celebrating its 20th year this November! My favorite part of the TV special every year is the close-ups of the dogs, allowing everyone to see each canine's own little quirks. Jax may be a pain to walk, but there are so many other good qualities to him – like when he jumps in circles as I bring his dinner over to him, or when he nudges my hand with his nose to pet him. I am so grateful for the National Dog Show for reminding me to focus on the good instead of the bad in the people, and animals, we love.