Children who want a dog always find the funniest ways to convince their parents when they realize that begging can only go so far.
My method of convincing my parents was a bit unconventional: I tied my mom's blue robe belt around the neck of my stuffed animal dog and walked her in front of my parents in every room of the house. I was only six years old!
I would conveniently get their attention when they were cooking, talking, watching TV and practically any time they could see me. It was to no avail. They were not convinced. However, I discovered one loophole through my grandmother, who I called Mom-Mom.
My grandparents had a Jack Russell Terrier named Rocky who my Mom-Mom loved with all her heart. Whenever my family and I would go to my grandparents' house, I would pull my Mom-Mom aside right before we left and ask her if I could take Rocky home with me for a few days. Looking back on it, asking to take somebody else's dog home with you is a little odd. However, most of the time, my Mom-Mom said yes!
Then, for the next couple of days I was able to experience what it was like to have a dog. We would bathe him, play with him, and take him on long walks (during which he would jump and bark at any passing car). Rocky was an energetic and friendly dog who I adored, but not as much as my Mom-Mom. I was always so sad when we would have to give him back because I enjoyed Rocky's company.
Four years later, in the fall of 2012, my dream of getting a dog of my own was finally coming to fruition!
At this point, I was 10 years old and my parents were finally on board. After months of research, my dad decided that he wanted a Shiba Inu. In what seemed like the ultimate luck, my mom knew a woman who had a whole litter of Shiba Inu puppies. The Shiba Inu is charming, faithful and protective, known in Japan as a police dog of choice.
By the time my mom reached out to the woman, she only had one puppy left. In November of 2012, that last puppy in the litter became a permanent part of my family. Now known as Simba, that puppy has grown into one of my greatest companions. Can you believe it? Simba is now 10 years old and healthy as ever.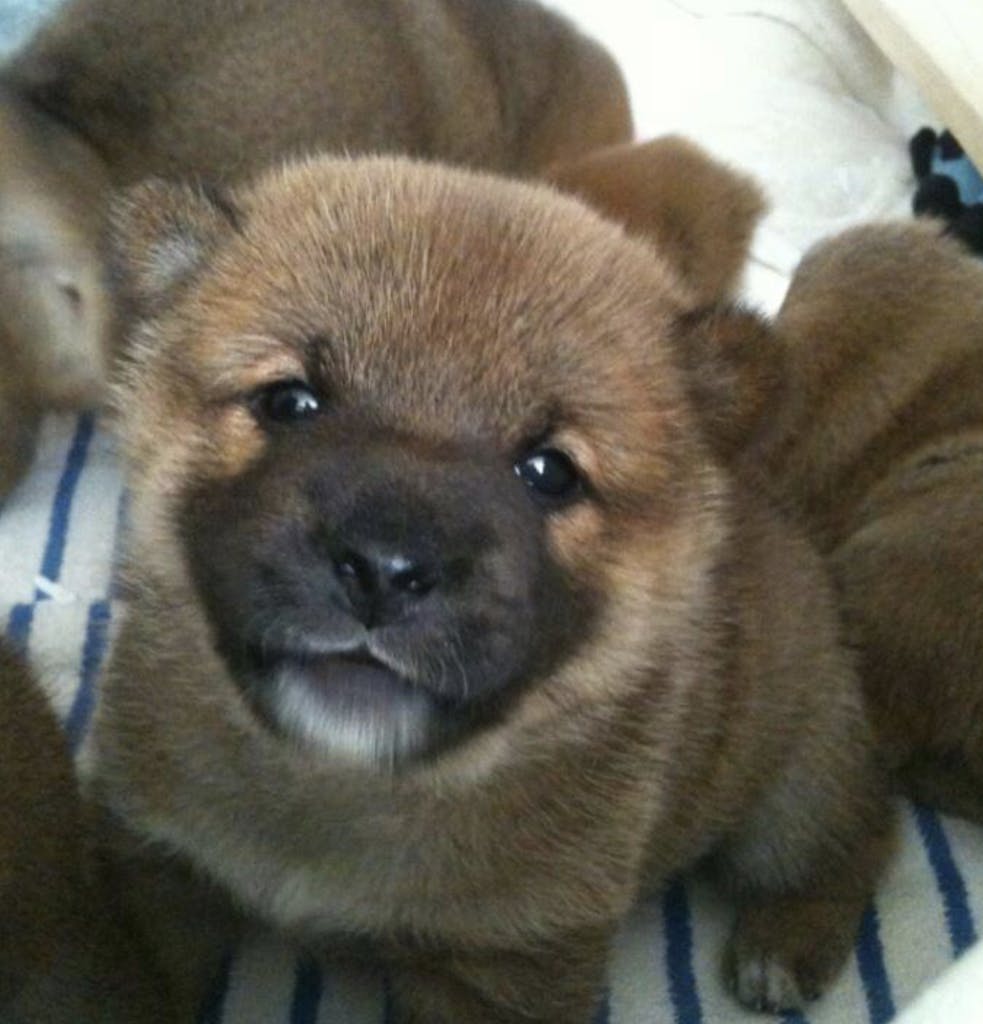 When I was dreaming of getting a dog, I wanted one that cuddles with you, plays fetch and has lots of energy. Simba, however, does not fit that profile perfectly. Simba is a sleepy, goofy, and affectionate (when he wants to be) type of dog. Despite that, Simba is everything I never knew I wanted and more.
Our ideal day together is hiking or walking on a paved trail and then going to Starbucks afterwards. At Starbucks, Simba always requests a pup cup, which is a complimentary whipped cream treat for dogs. When traveling on these days, Simba enjoys sticking his head out the window with his tongue flying in the wind.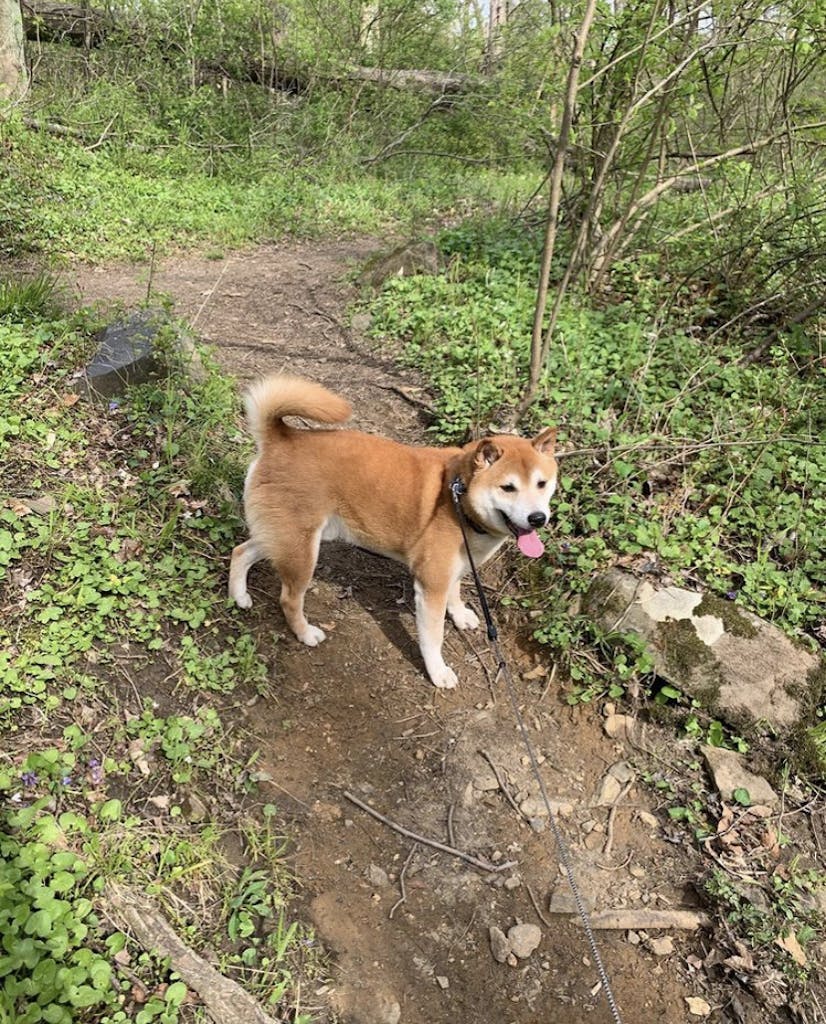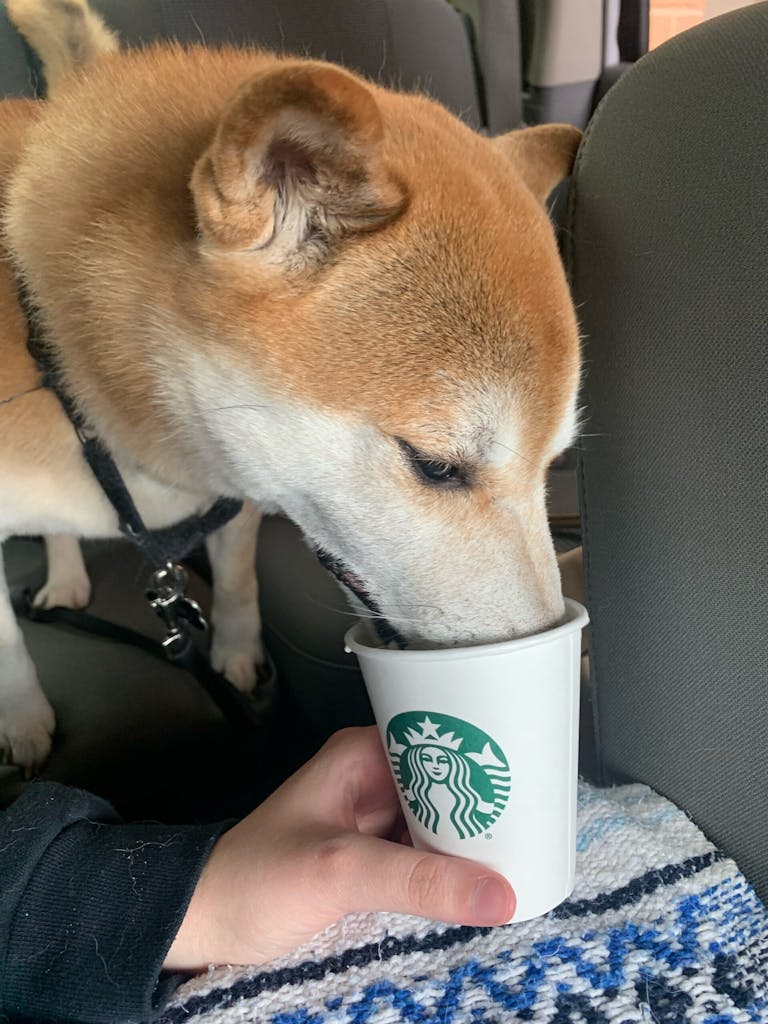 Ten years ago, I never would have thought that I would be calling a stubborn, intelligent, and adorable foxlike dog my best friend, but here we are. I am so grateful that we waited until Simba to get a dog because Simba truly was worth the wait. As cheesy as it may sound, dogs truly are a human's best friend.
My journey with dogs has shown me how much an animal can add to my family, regardless of if the pup lives with us or not. Dogs are such a loved and coveted animal that over 20 million people make it a tradition to spend two hours every Thanksgiving Day to watch the National Dog Show Presented by Purina on NBC.
I mention this because I'm lucky enough to be working on the National Dog Show this summer through my internship with Vizion Group Public Relations. The show takes place annually at the Greater Philadelphia Expo Center in Oaks, PA, not far from my home in Aston, PA.
The most notable thing I love about the National Dog Show is how I get to see a vast variety breeds and their interactions with their owners and handlers. It's such a light-hearted, lovable show that really proves that dogs are the best companion.