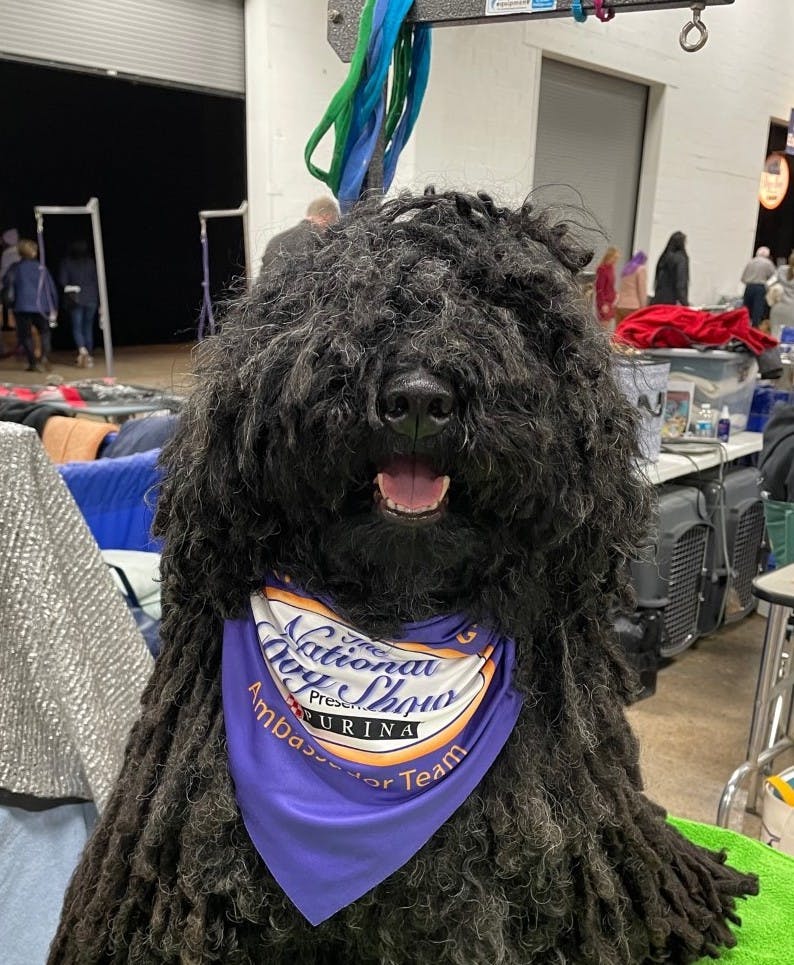 Philadelphia, PA— Of all the services sidelined in recent years by the global pandemic, none were more saddened to be on the sideline than The National Dog Show Therapy Dog Ambassador Team.
Now with coronavirus fading into the background, this dynamic team of 21 canines and 22 owners/handlers is raring to go with an array of activities sure to make 2022 a memorable comeback year.
Representing six states stretching from Oregon to Miami to Philadelphia, many of the team members spent the past two years doing virtual visits over zoom while waiting for COVID-19 to subside.
"We're almost literally holding them back," said David Frei the author of two books on the therapy dog phenomenon and expert analyst for The National Dog Show on NBC, Thanksgiving Day. "The virtual visits have been fun and fulfilling but it's in person with the ill children, aged and infirm that our registered therapy dogs really make a difference. We hope to be out in full force by the summer." Frei is the owner of a therapy dog, Grace, who visits around the states of Oregon and Washington.
Just last year, Valley Forge National Historical Park hosted the team for BARK Ranger training on May 2 to build on their skillset as registered therapy dogs and handlers who work to comfort the children, the aged and infirm in healthcare facilities. The therapy dogs completed the 30-minute training session and then were inducted into the legion of BARK Rangers in a ceremony that included the awarding of a logoed bandana.
Additional appearances are planned for summer and fall and the therapy dog team will populate a booth at The National Dog Show in November 2022 at the greater Philadelphia Expo Center in Oaks, where spectators are expected to be allowed back into the facility this year.
The National Dog Show Therapy Dog Ambassador Team's most recent additions are thirteen new members from the prominent PAWS for People Organization of Delaware. They are: "Robbie" a Pembroke Welsh Corgi; "Gracie" a Boxer/Pitbull mix; "Sienna" a Goldendoodle; "Bella" a Golden Retriever; "Darien" a Golden Retriever; "Tory" a Golden Retriever; "Alfie" a Golden Retriever; "Mr. Gibbs" a Puggle; "Lucy" a mini-Labradoodle; "Piper" a Malti-poo; "Frangelica" a Terrier mix; "Guinness" a Puli; and "Charlotte" a Cavalier King Charles Spaniel.
All 21 dogs play a vital role in helping to make a difference in people's lives. In addition to their weekly work at hospitals, nursing homes and institutions, the Therapy Dog Ambassadors make therapy visits and media appearances in conjunction with National Dog Show activities in Philadelphia and New York City.
The full lineup of The National Dog Show Therapy Dog Ambassador Team is as follows (Listed Alphabetically by the first name of the dog):
Breed: Golden Retriever
Owner/Handler: Sue & Tom Good
From: Wilmington, DE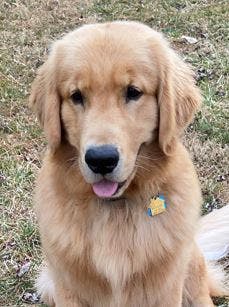 Breed: Golden Retriever
Owner/Handler: Sue & Tom Good
From: Wilmington, DE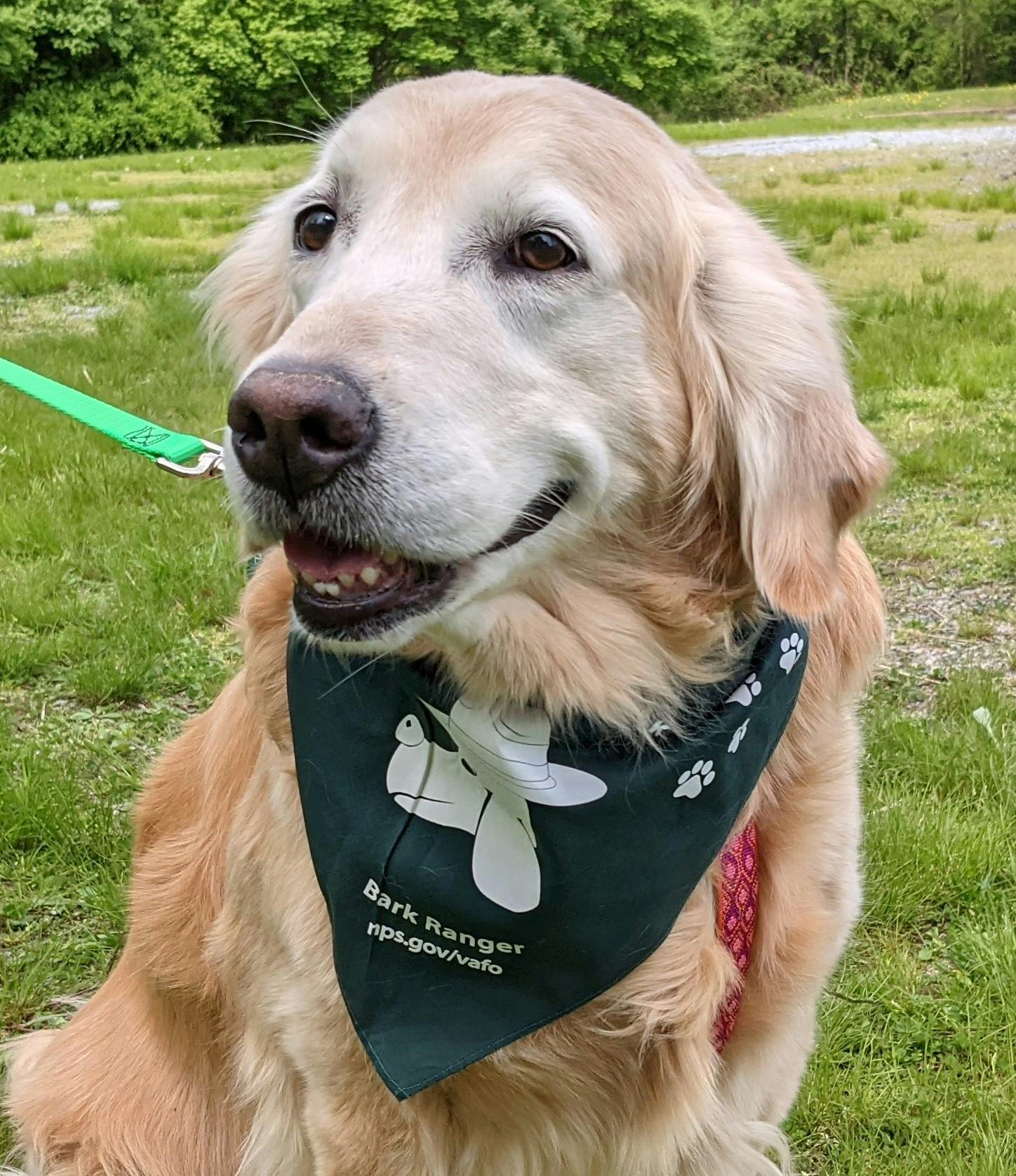 Breed: Golden Retriever
Owner/Handler: Luann D'Agostino
From: Newark, DE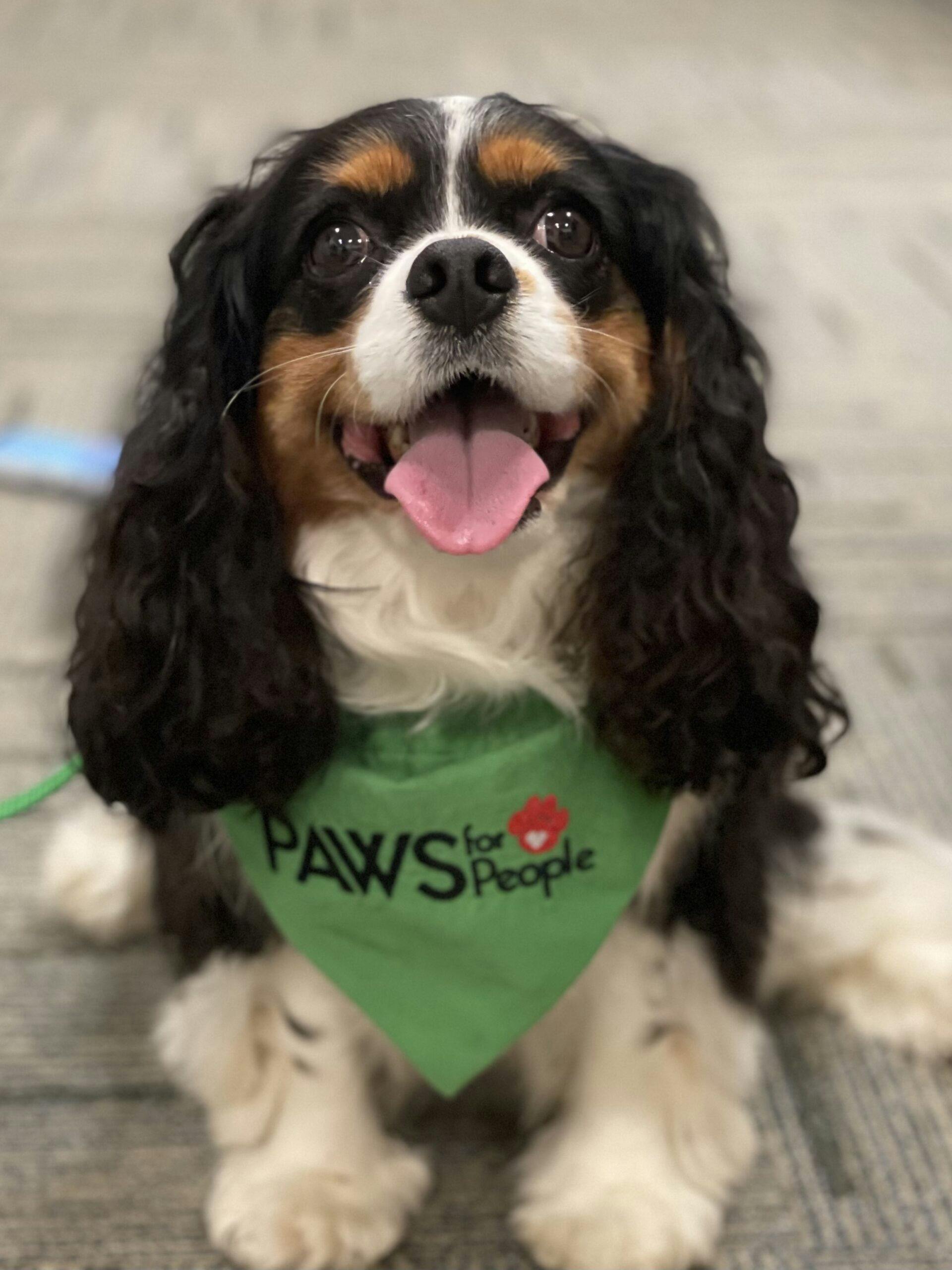 "Charlotte" Birth year: 2016
Breed: Cavalier King Charles Spaniel
Owner/Handler: Kelli Silliman
From: Kennett Square, PA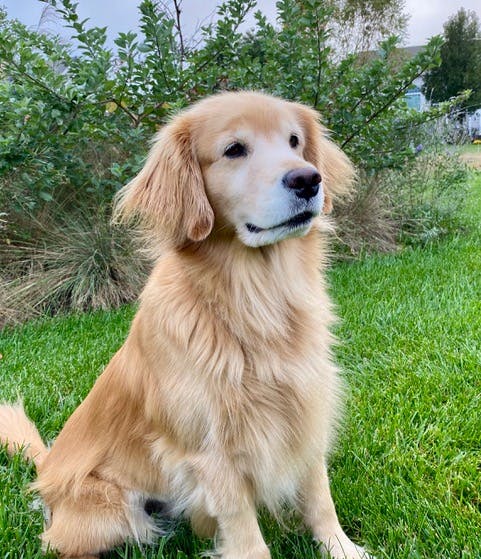 "Darien" Birth year: 2015
Breed: Golden Retriever
Owner/Handler: Harry & Marilyn Martens
From: Rehoboth Beach, DE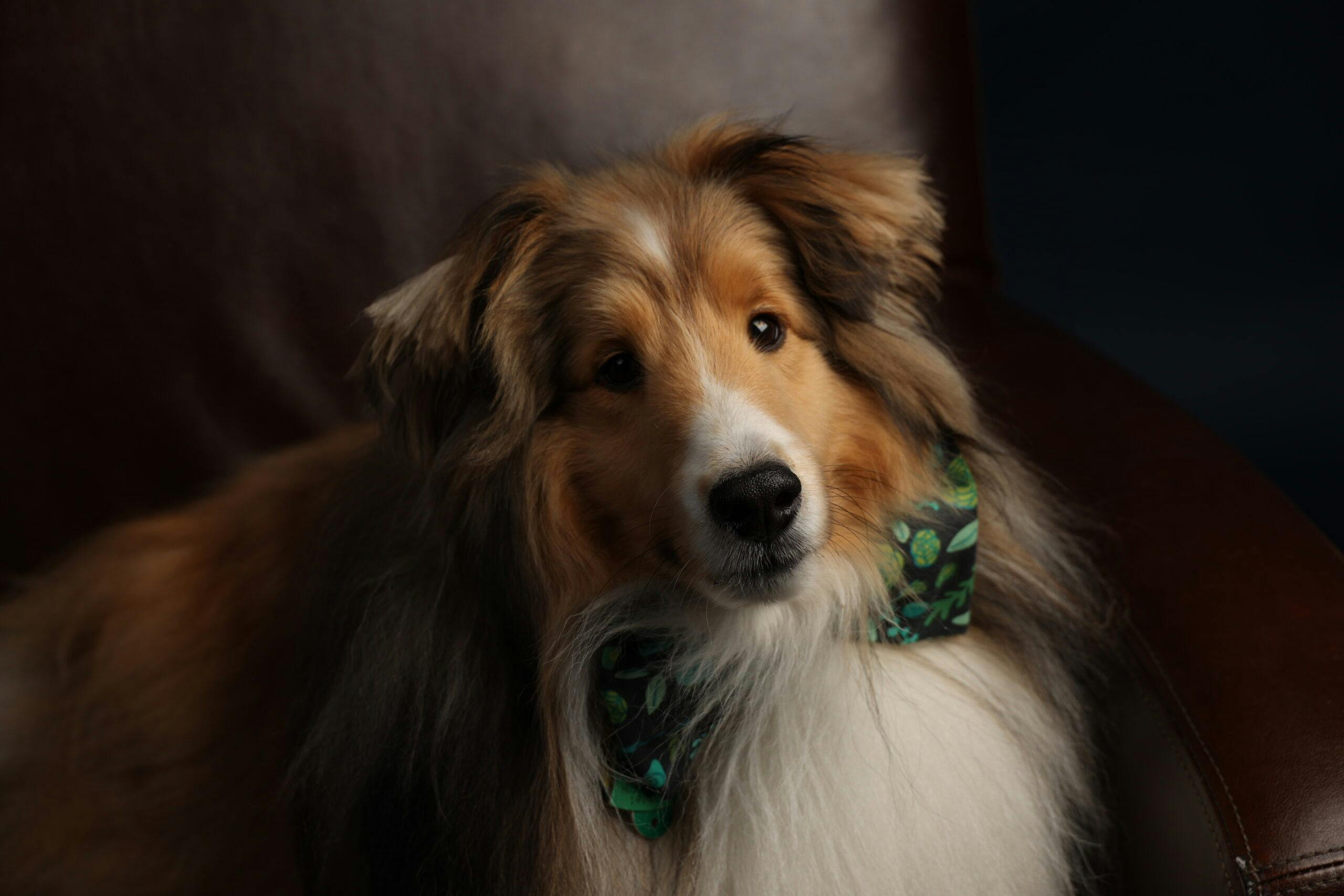 Breed: Shetland Sheepdog
Owner/Handler: Alice Hoersch
From: Hatfield, PA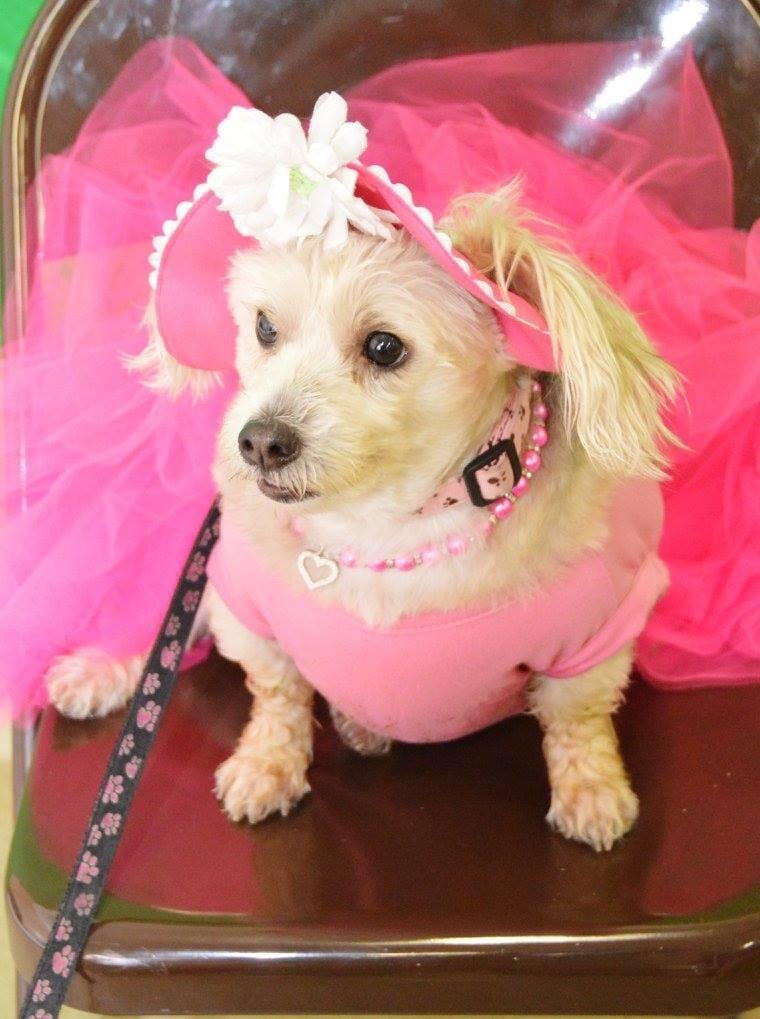 "Frangelica" Birth Year: 2011
Breed: Terrier Mix
Owner/Handler: Kathryn Meloni
From: Chadds Ford, PA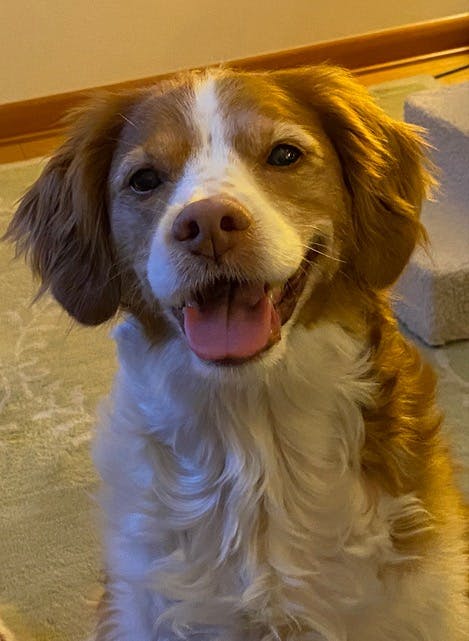 Breed: Cavalier King Charles Spaniel
Owner/Handler: David Frei
From: Cannon Beach, Oregon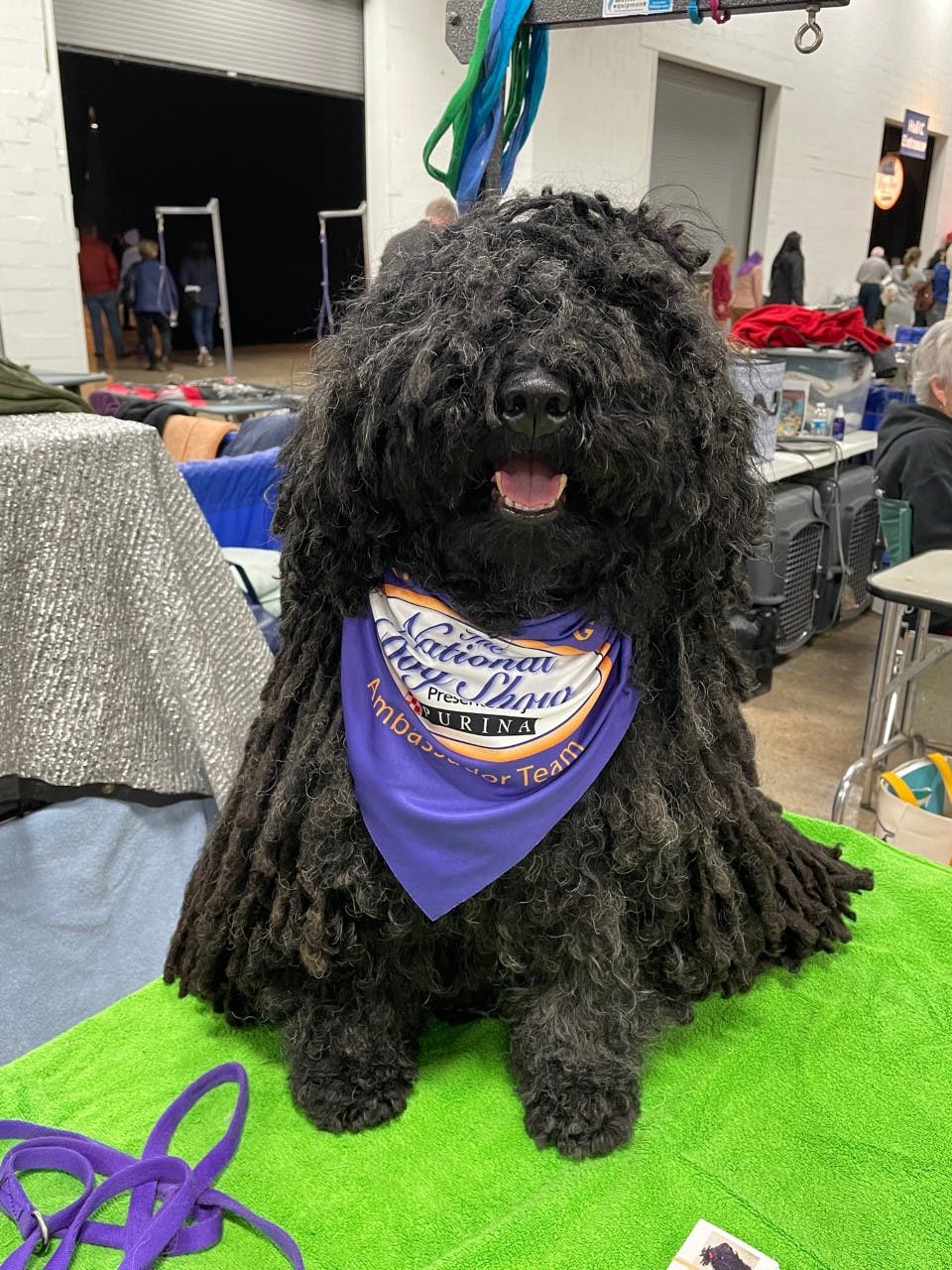 "Guinness" Birth Year: 2014
Breed: Puli
Owner/Handler: Fran Levinson
From: Landenberg, PA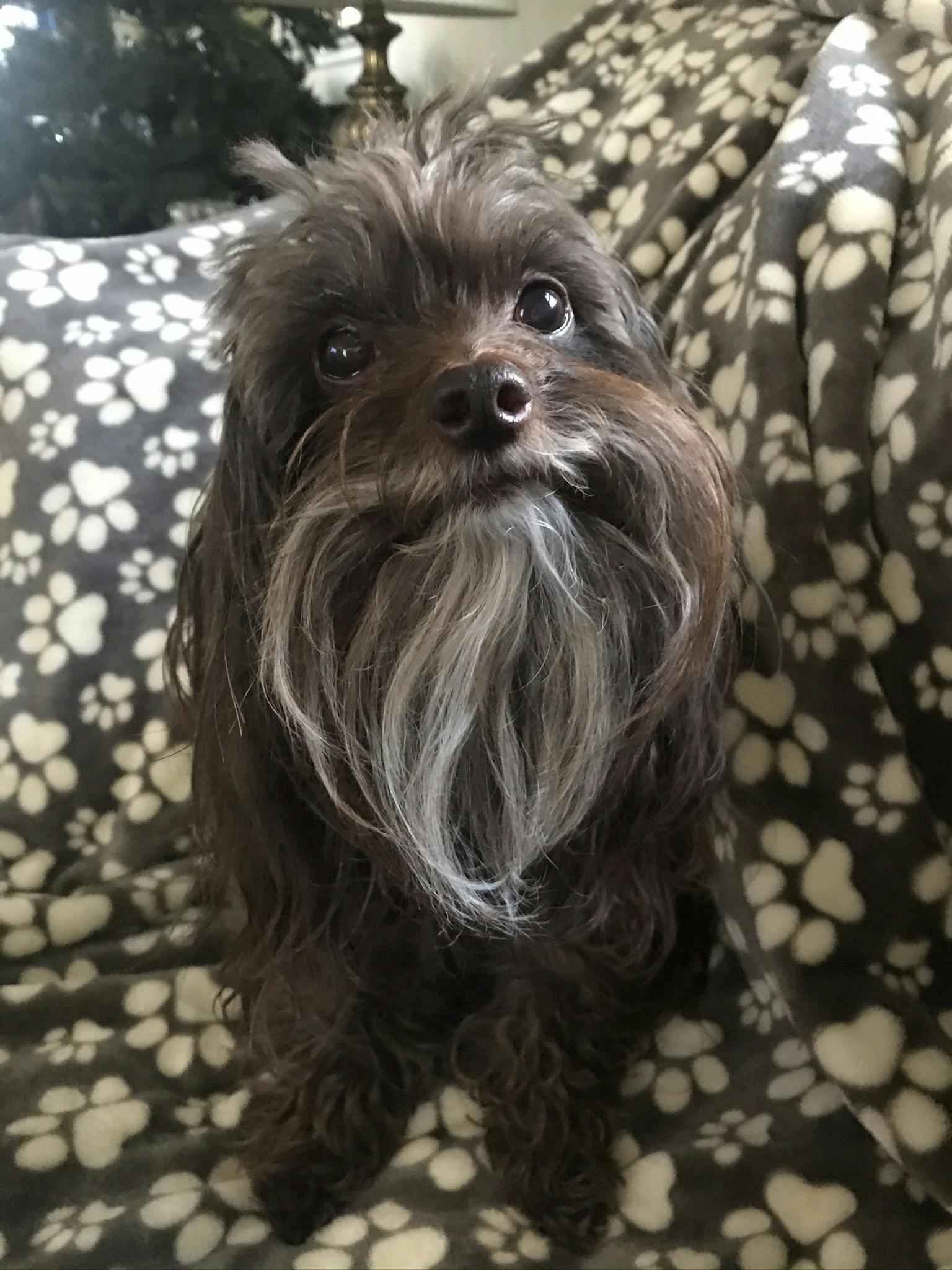 Breed: Mini Labradoodle
Owner/Handler: Aileen Murray
From: Bear, DE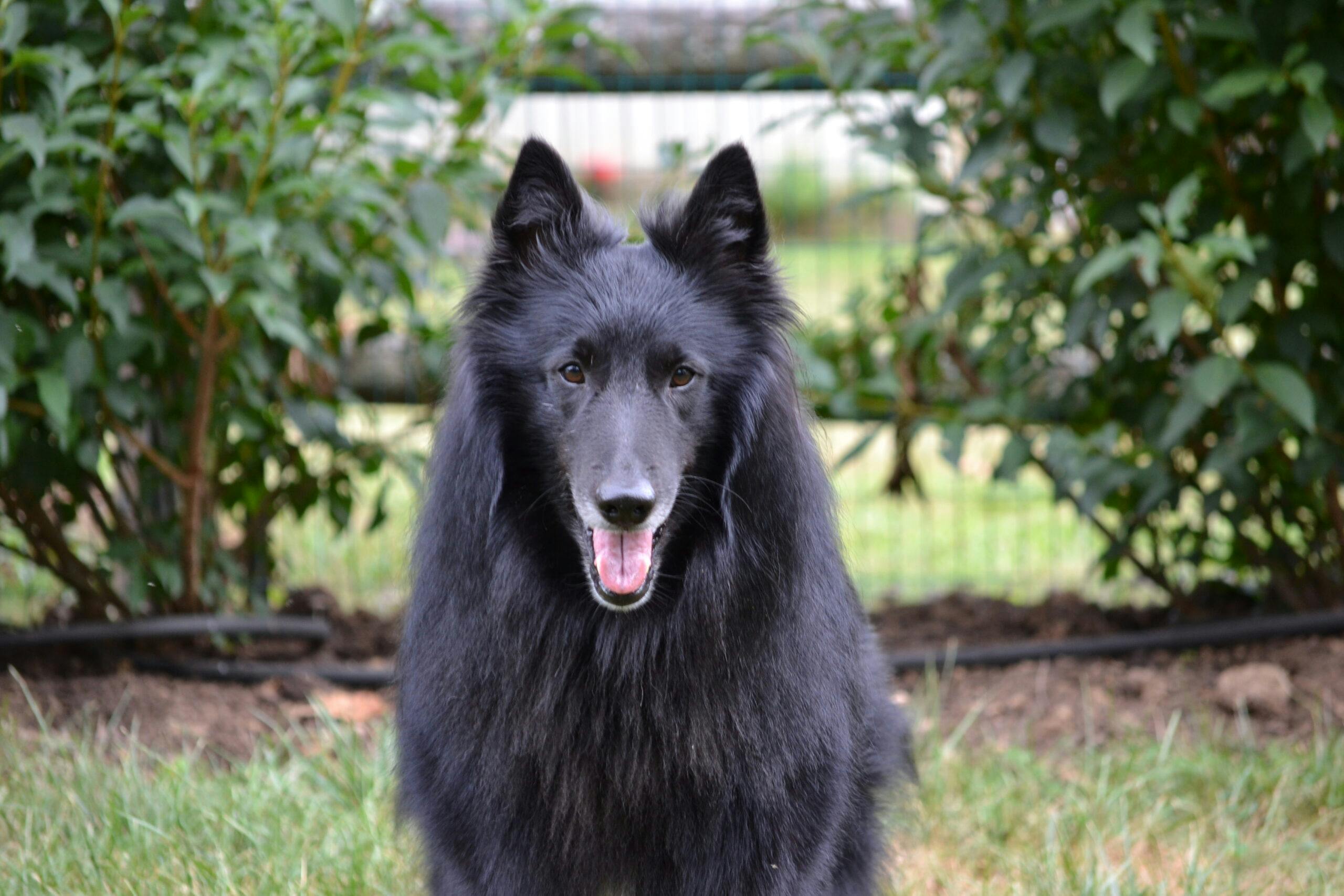 "Maxwell" Birth Year: 2008
Breed: Belgian Sheepdog
Owner/Handler: Mary Grace Buckwalter
From: Ambler, PA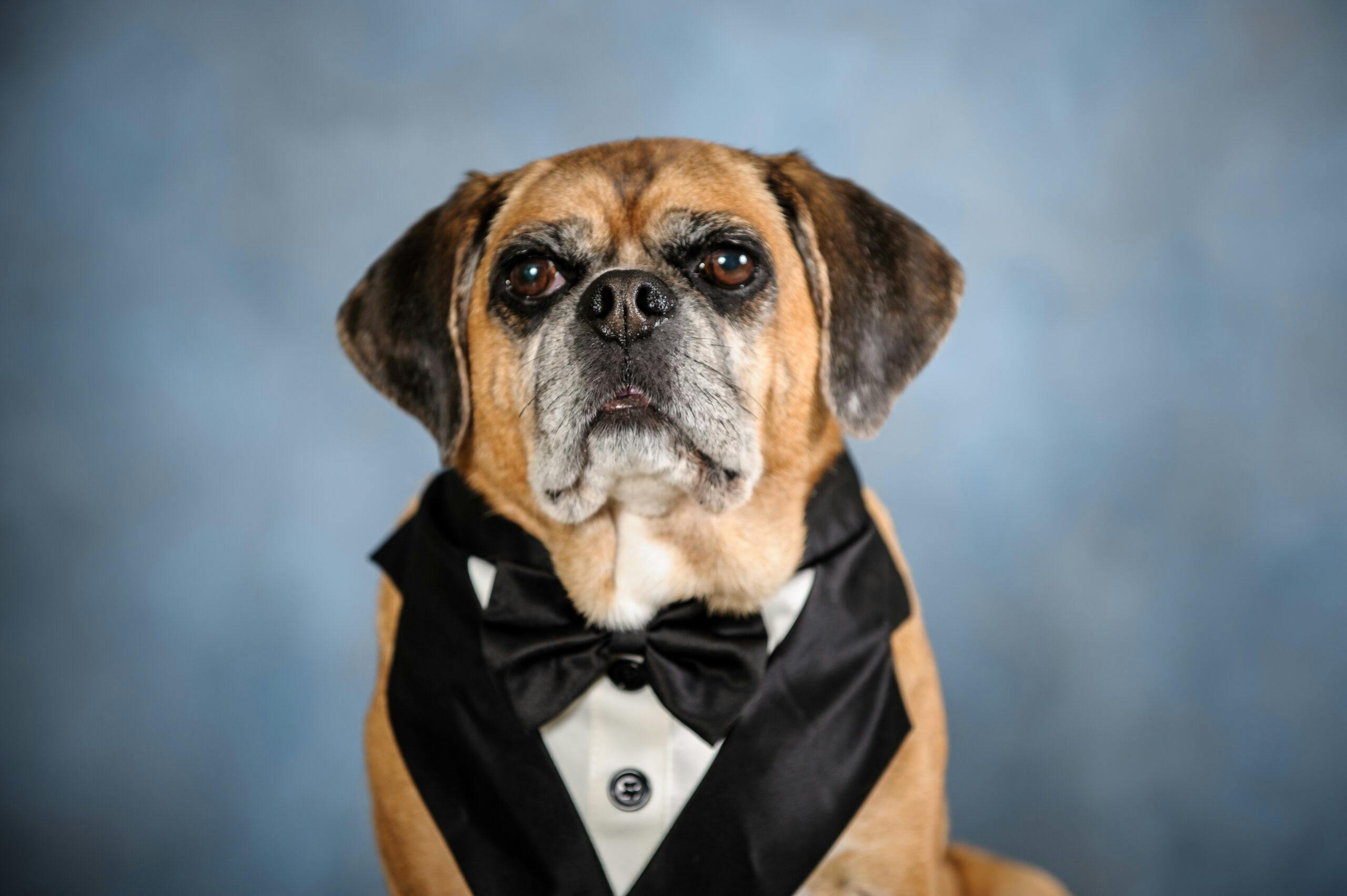 "Mr. Gibbs" Birth Year: 2011
Breed: Puggle
Owner/Handler: Tawanda Harbinson
From: Newark, DE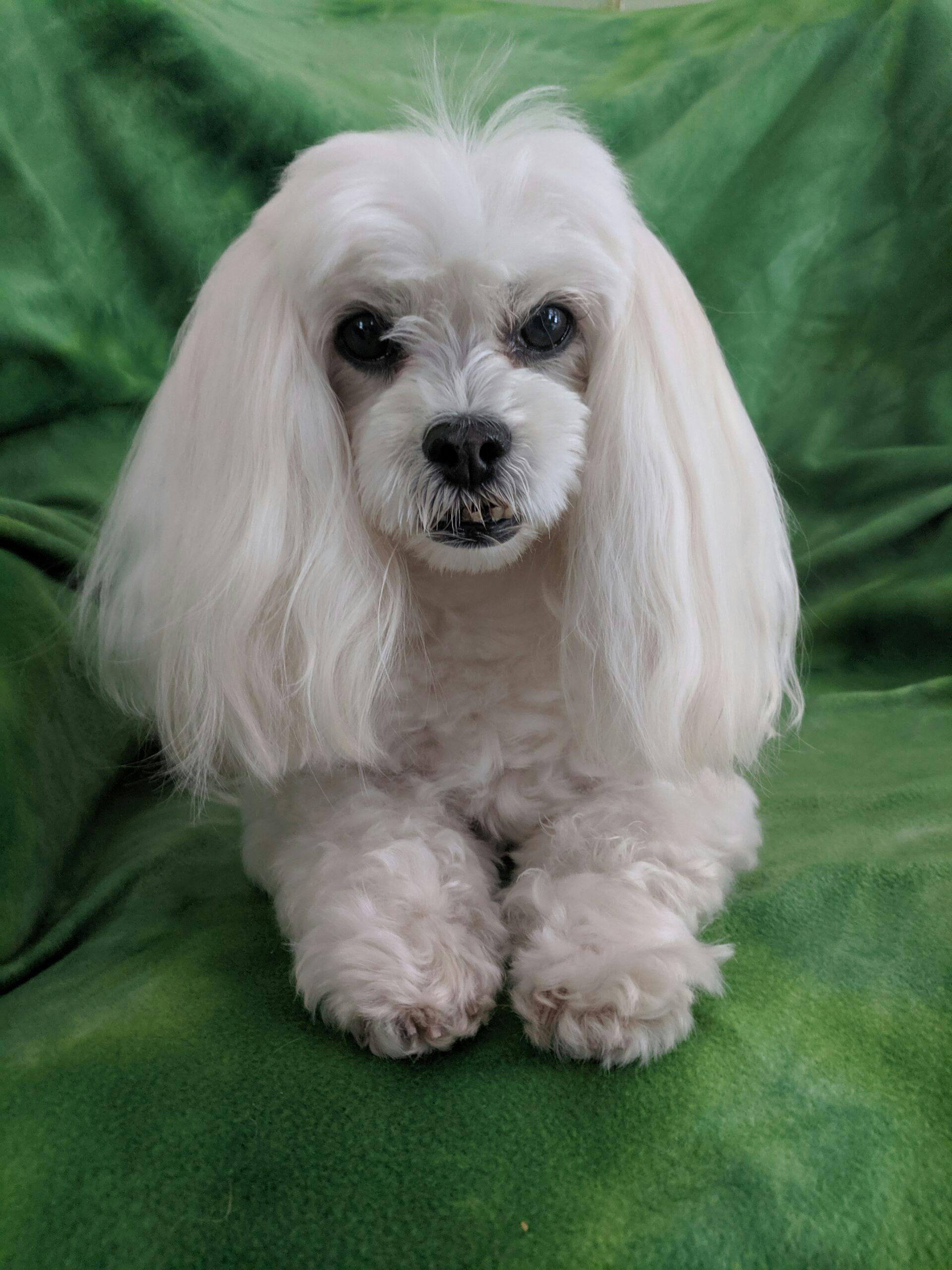 Breed: Malti-poo
Owner/Handler: Sherri Kearns
From: Phoenixville, PA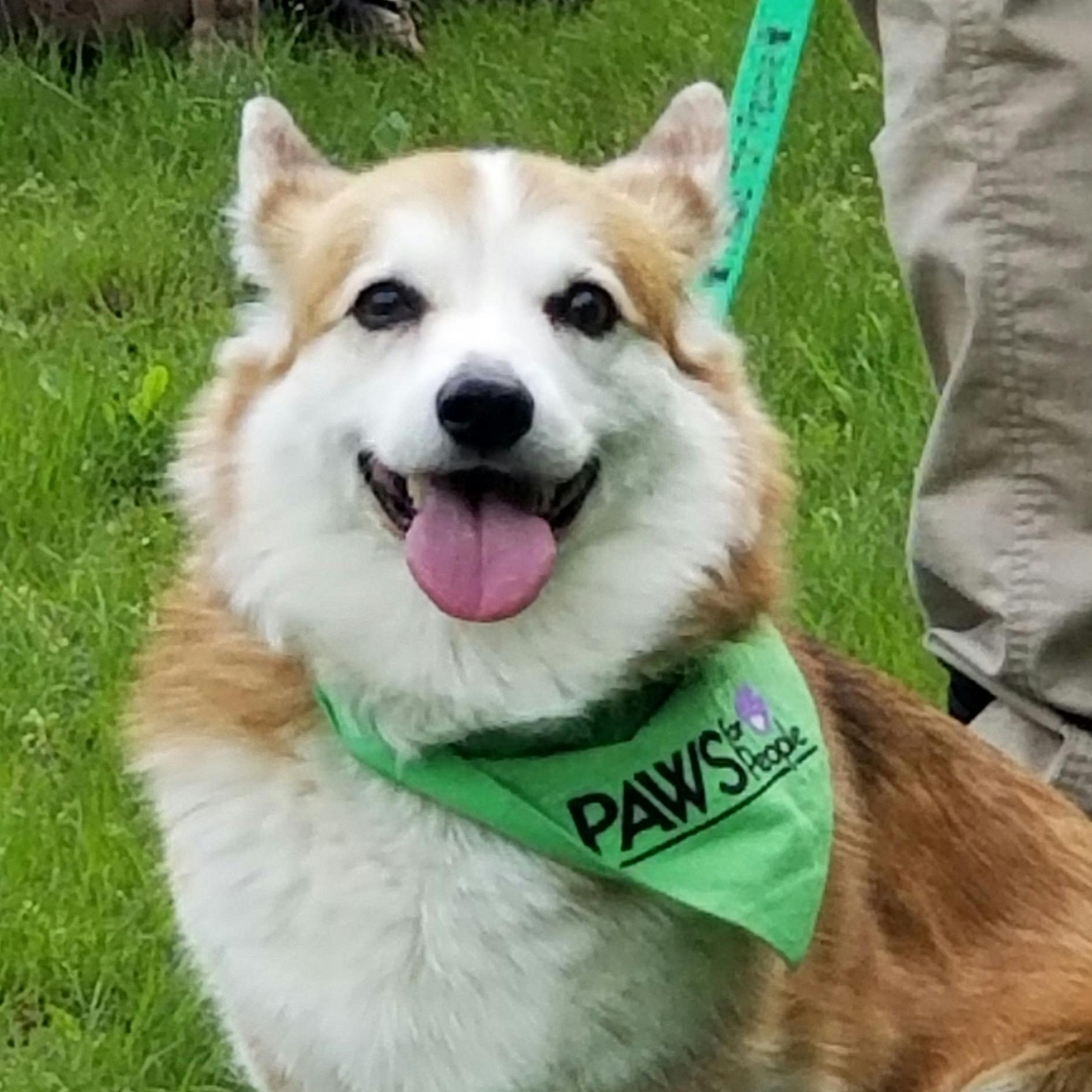 "Robbie (AKA Honeyfox Heartthrob)" Birth Year: 2012
Breed: Pembroke Welsh Corgi
Owner/Handler: Becky Cronin
From: Townsend, DE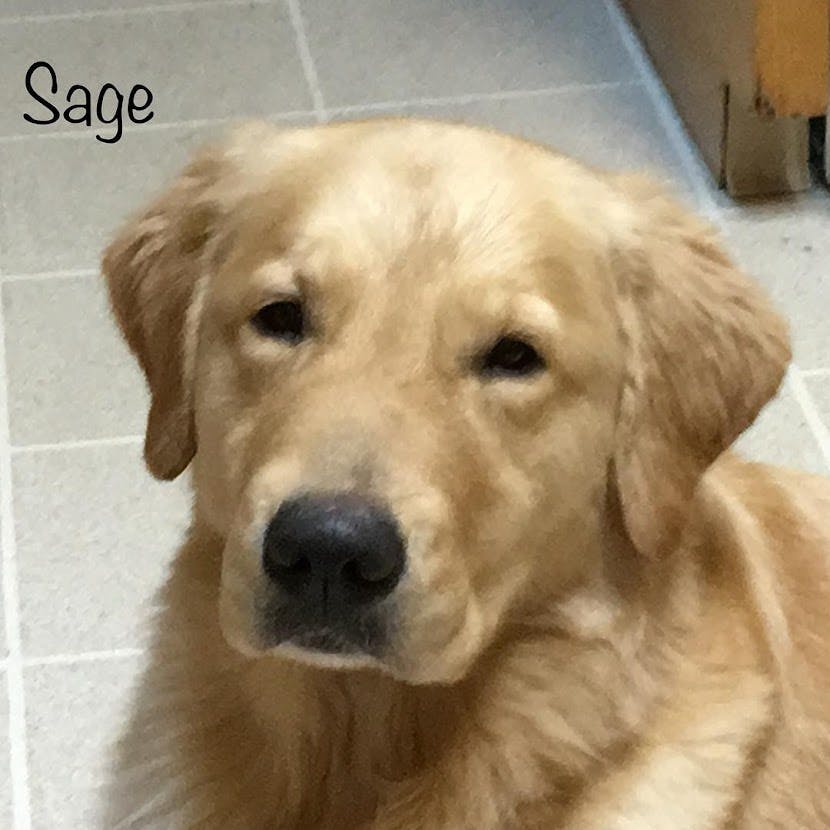 Breed: Golden Retriever
Owner/Handler: Jenny Cochran
From: Harleysville, PA
"Sienna" Birth Year: 2009
Breed: Goldendoodle
Owner/Handler: Rhonda James
From: Newark, DE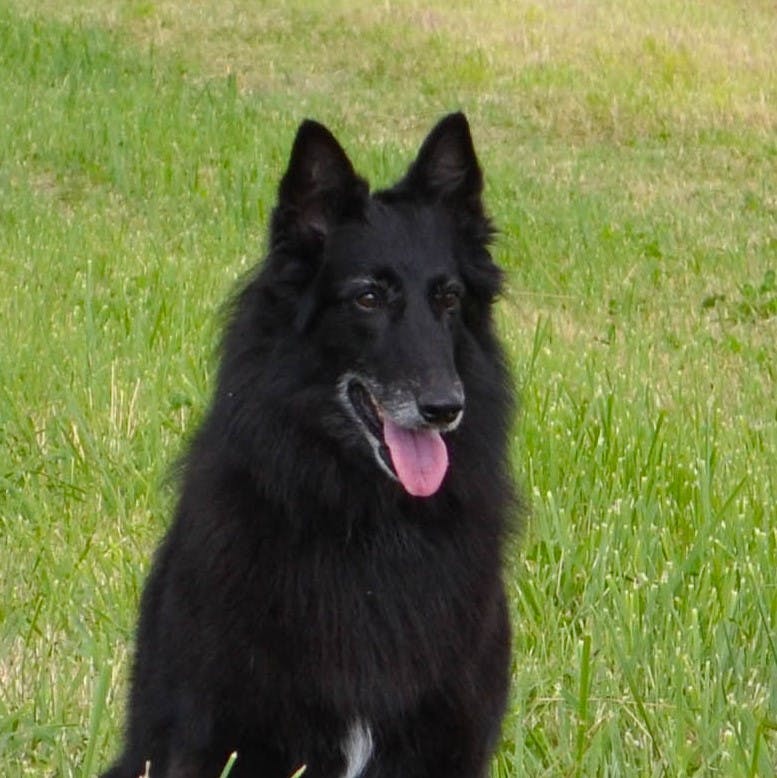 "Soda Pop" Birth Year: 2013
Breed: Belgian Sheepdog
Owner/Handler: Emily & Mary Grace Buckwalter
From: Ambler, PA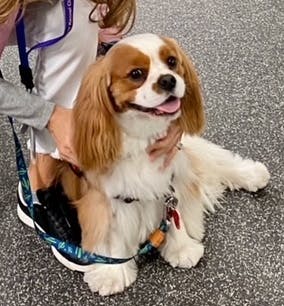 Breed: Cavalier King Charles Spaniel
Owner/Handler: Kelly Rounds
From: Miami, FL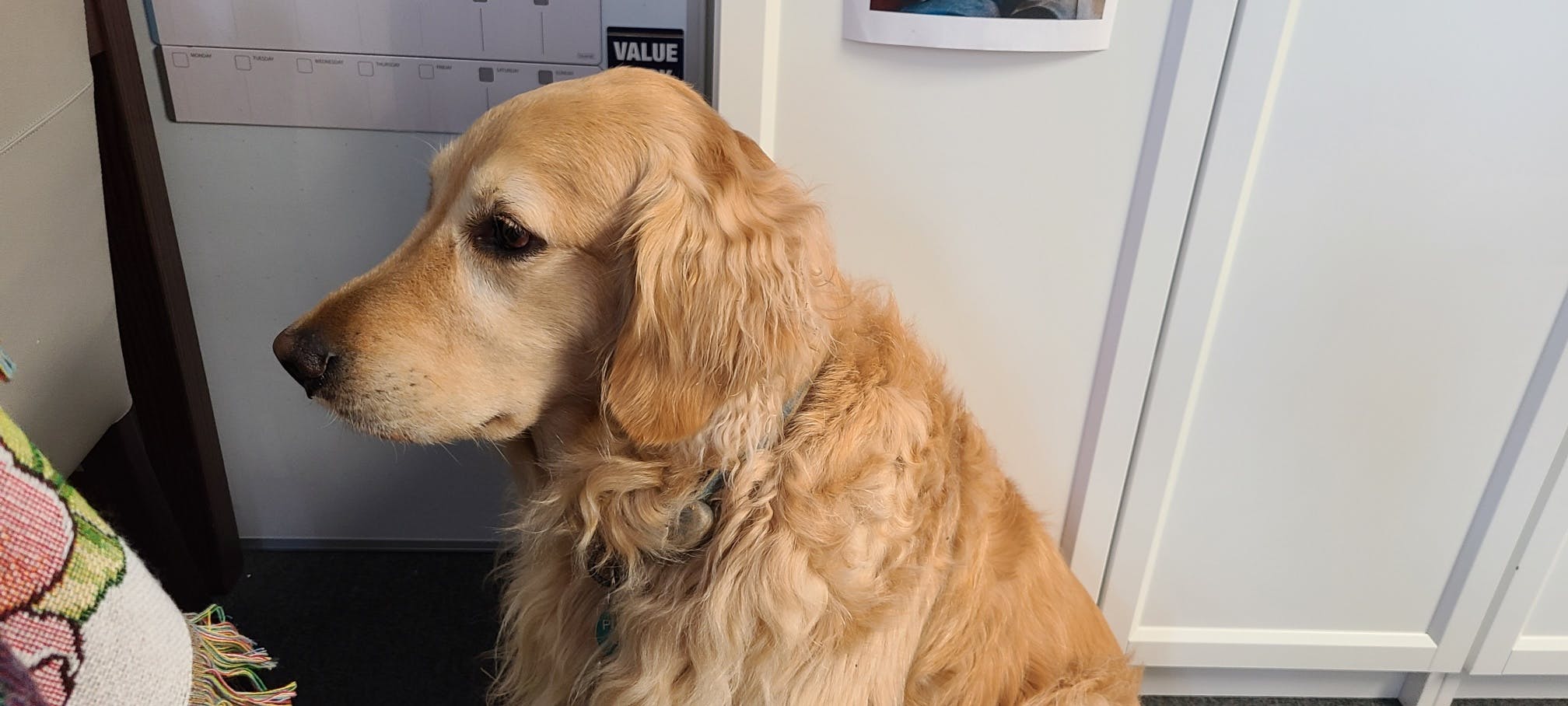 Breed: Golden Retriever
Owner/Handler: Lynne Robinson
From: Elkton, MD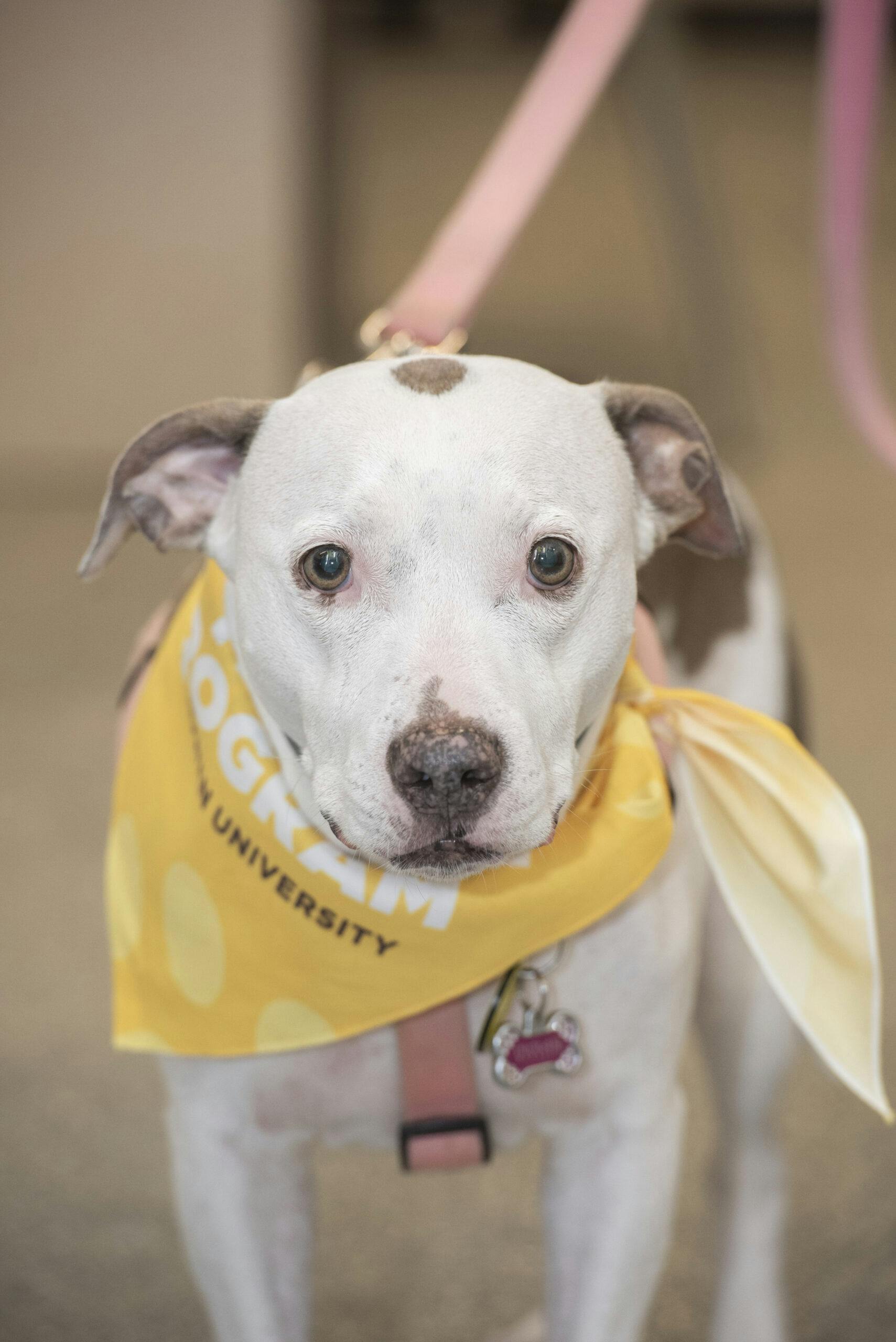 "Vivian" Birth Year: 2010  
     Breed: Staffordshire Terrier              
Owner/Handler: Michele Pich
From: Glassboro, NJ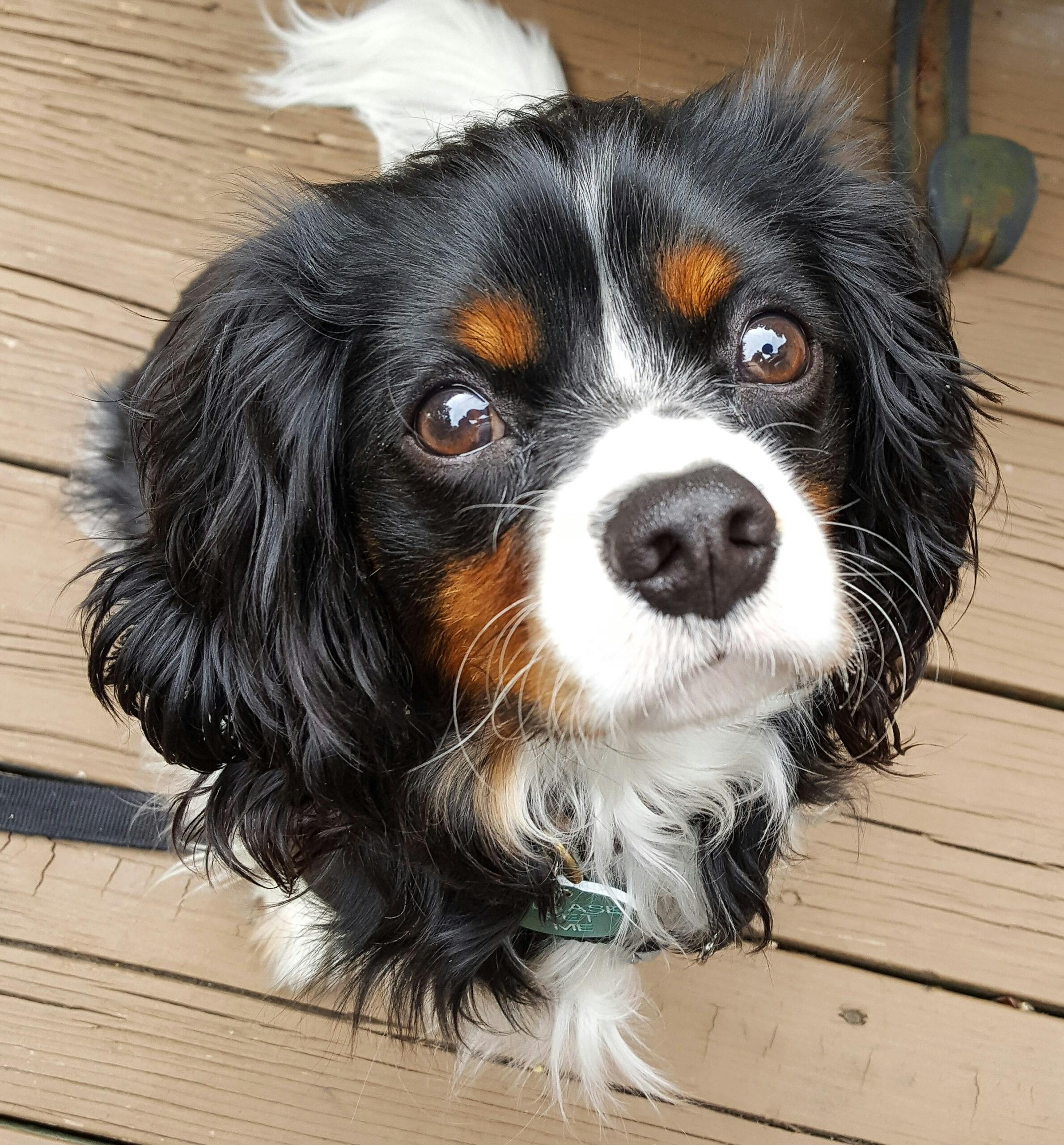 "Wesley" Birth Year: 2015
Breed: Cavalier King Charles Spaniel
Owner/Handler: Amy Celona
From: Lincoln University, PA